If you are running a business in today's world then you ought to know that every line of work (be it in the service or any other type of industry) is extremely competitive. Competitiveness is what drives the world forward today, because every business, company, firm or organization will strive to be better than the competition, in order to attract new customers and obtain more profit.
This is the reason why many successful organizations turn to marketing and promotion. There are whole companies that operate in the marketing world. The story is the same with them; each one competes with the others to provide the best possible service. This involves a lot of creativity and thinking outside the box in order to bring success through marketing. Here are some ideas and possibilities for promoting your business to do yourself, coming from successful marketing companies.
Papers that are supposed to leave your company can be a great tool
Has it ever occurred to you that every piece paper that you send out from your company can be a great promotional tool? Also, have you examined how much free space there is on each of those pieces of paper? Things like letters, faxes, receipts and even envelopes contain so much space that is just being wasted and remains blank. This free space can be used to insert whatever message you wish to convey, along with the information about your company.
So, next time that you see a blank envelope, do not think about writing only the name of the company and the return address. Instead, think of inserting the name along with the logo, contact information, and a slogan of your company. This does not have to cover the whole envelope, but it should be visible. It will leave a great impression with the people who receive that mail, while it does not cost you much and it is not a great hassle to have it done. The mail is already leaving your company, why not have it relay two messages, instead of just one?
Do the Internet promotion
Nowadays, the Internet has become the primary information carrier and the most important thing in many lives all over the world. In some countries, the right to have Internet access is considered a basic human right (e.g. Germany). So, why not use this to your advantage?
I'm sure that your company already has a page on Facebook, an account on Twitter and some boards on Pinterest. If it does not, then it is about time that you started thinking that way. Facebook page is definitely the number one place to start, since Facebook has the largest community behind it. Once you have a page there, you can interact with your customers and promote your company directly to them. This way, they will recommend your company's page to be liked, and the number of people who have heard about your company will increase exponentially over time. This kind of promotion demands that you put some time into it, but it will definitely be worth the while once you see an increase in sales.
Freebies are a good way to get people's attention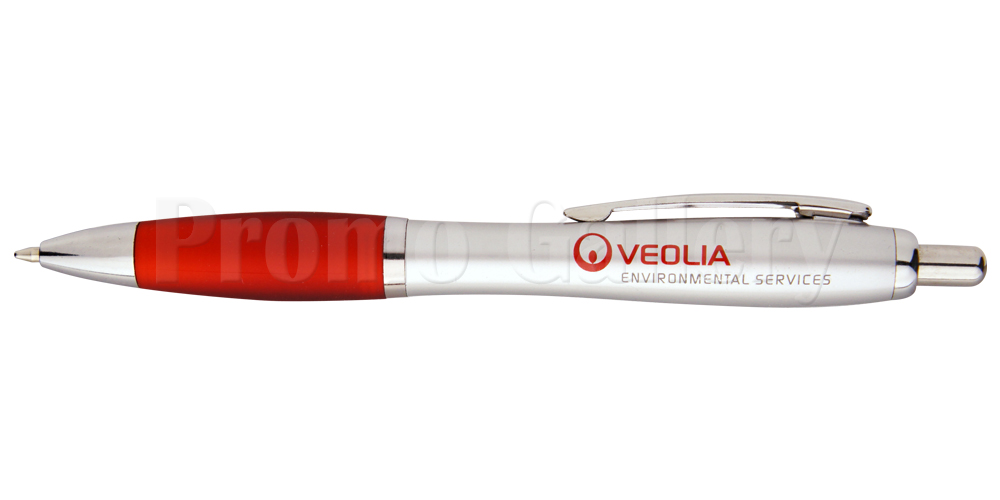 Everyone likes free stuff. There is not a person in the world that will look the other way while there is something free being handed out. It does not matter whether it is food, flowers, or some more useful thing like a pen or a stapler. If it is free, people will take it. This is your chance.
You can use these free things to, once again, relay a message to potential customers. Promotional pens, water bottles, food packages and other freebies all have so much space that can be exploited. It does not have to have the full slogan written on it. But, if you give people pens with your logo on them, every time someone uses that pen, he will be reminded that your business exists. So, once he has a need for the product that you sell, he will instantly think of your company. It is as simple as that. Also, the customer will be happy that the company is thinking of him/her.
There are numerous possibilities to promote your company and we all know that promotion is something that is very important today. If you feel you need more advice, you can always consult some promotional companies who will be glad to give you more advice and even handle the promotion of your business themselves.