They say everything is bigger in Texas…and maybe that accounts for the larger-than-life presence and many facets of the creative genius that is JRS3 (Johnny Raymond Sanford III). JRS3 has already received much acclaim in the Hip Hop/R&B world, with many of his songs quick gaining national attention by earning prestigious placements on National Airplay charts. His track "We Can Party" become one of the most requested songs with internet radio, receiving over 5000 plays and eight weeks of consecutive charting on the Digital Radio Tracker charts.
Now, JRS3 is following up his hit two-sided single, "Red White Blue/You and Me" with tjhe smooth flavor of his brand new single and VEVO video, "Coffee." The single, released on July 1, 2016, is available on itunes, amazon and other major music retailers, in more than 100 countries, worldwide, including territories in Asia and Australia. The Star 1 Records artist looks forward to once again dominating the airplay charts, this summer, while continuing to build on his career momentum.
Watch JRS3's "Coffee" video on VEVO at https://www.youtube.com/watch?v=WncTwg_JiFU.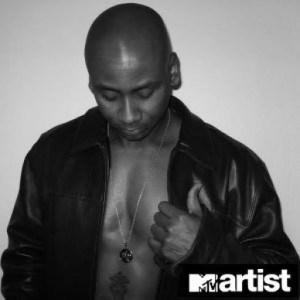 "JRS3 has an easy, conversational singing voice that gives hope to understanding real music, and a delicately fluid R&B, Hip-Hop style" – Longe Magazine
"JRS3 peppers his unique blend of music with in-tune vocal belts, runs, and perfect phrasing. The track is an upbeat, in-your-face, demonstrative dance tune that showcases JRS3's unique, but obvious confidence about who he is."- Doomsday Music
Since the release of his Akademia Award-winning "Red White Blue" video, (Best Rock/Rap) now on Viacom TV, receiving thousands of views, JRS3 is concentrating on writing and recording new music, and the release of his upcoming CD.  For more about JRS3, please visit http://star1ent.com/jrs3.
For more about Star 1 Records, please visit http://star1group.com/.