NORWICH, UK, April 28th, 2016 – FXHOME (hitfilm.com) today released all-in-one video editing and visual effects software HitFilm 4 Express (hitfilm.com/express), designed to enable a new generation of online creators. Available for free, its powerful technology gives YouTubers the ability to make bigger and better content than ever before; from music videos and Let's Play videos to action movies with blockbuster-quality visual effects.
It used to be time-consuming and difficult for filmmakers to create amazing content and share it with the world. HitFilm 4 Express gives the YouTube generation the best tools and all the help they need to get started. After bringing on board hundreds of thousands of users since last July alone, HitFilm has become one of the fastest growing video editors in the world. Whether creators are looking for an editor, a visual effects toolkit or a supportive creative community, they start with HitFilm 4 Express.
"We love YouTubers and the creativity they embrace," says Josh Davies, Founder and CEO of HitFilm. "We want to make sure that it's easier for the next generation to tell their stories than it was for the last. Anyone can start their journey with us and go on to join the new wave of talented and inspirational YouTube creators. We just want them to make something cool."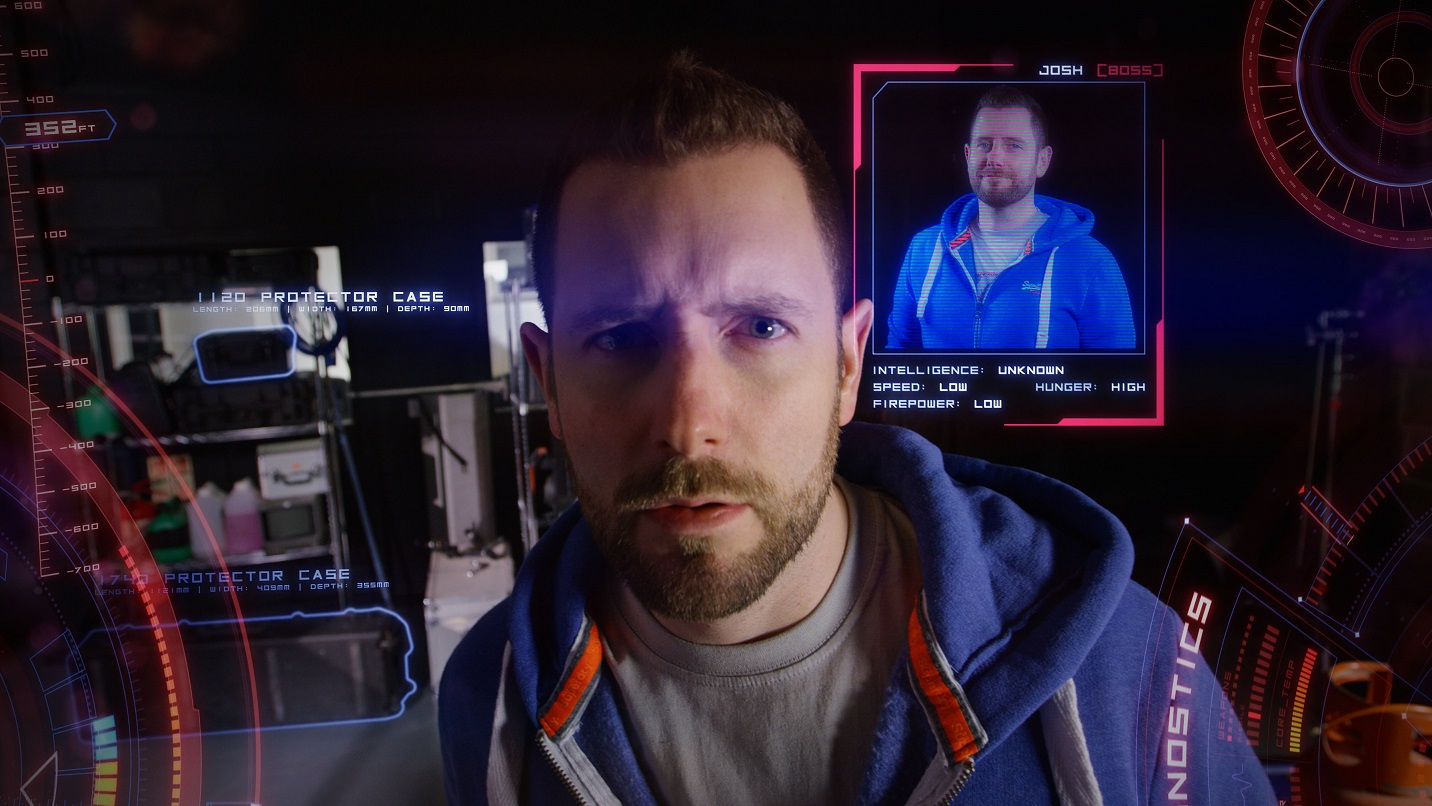 The new HitFilm 4 Express has been designed from the ground up to run on almost any computer; from consumer laptops to hardcore gaming rigs. Much more than just a powerful editor, HitFilm 4 Express also includes professional animation tools, speed controls and over 140 advanced effects such as lightning, smoke and explosions. HitFilm 4 Express has everything a creator needs to get started, but also offers flexibility through a useful set of optional expansion packs with additional powerful features and effects.
Top users of HitFilm have gone on to define the new generation of over 50 million online creators. These include RocketJump co-founder and TV star Freddie Wong (rocketjump.com), indie filmmaking experts Film Riot and viral YouTube superstars Corridor Digital. Together they have over 2 billion views and have inspired countless numbers of young creators to make their own content.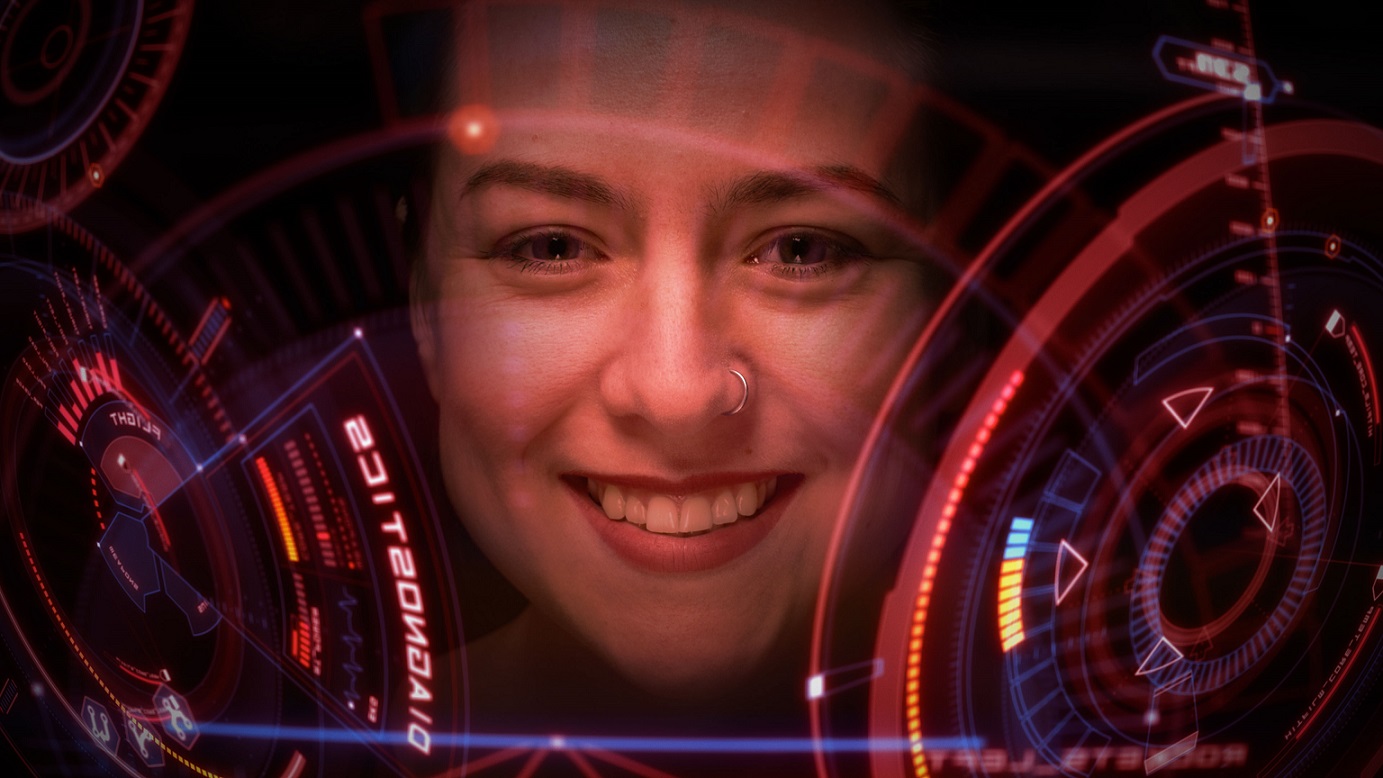 HitFilm 4 Express exists to empower emerging filmmakers and creators as they follow in the footsteps of their content heroes and begin their own story.
"In ten years we'll be hearing the great filmmakers of the day talking about how they started on HitFilm" – Ryan Connolly (Film Riot)