London, July 21, 2016 – With temperatures rocketing to 35 degrees centigrade on Tuesday, Britain sweltered on the hottest day of the year so far. And the great weather makes it perfect for getting outside, getting the drinks on ice and cooking on a barbecue.
Arredatutto.com, a leading Italian e-commerce portal for home furnishings, garden and electrical goods, is a specialist in barbecuing thanks to the availability of more than 15 leading brands on the site and hundreds of BBQ related products available, from tongs to turn your meat to chicken rotisserie kits. It's easy to find the best BBQ solution on the site to suit every household, budget and, most of all, cooking taste.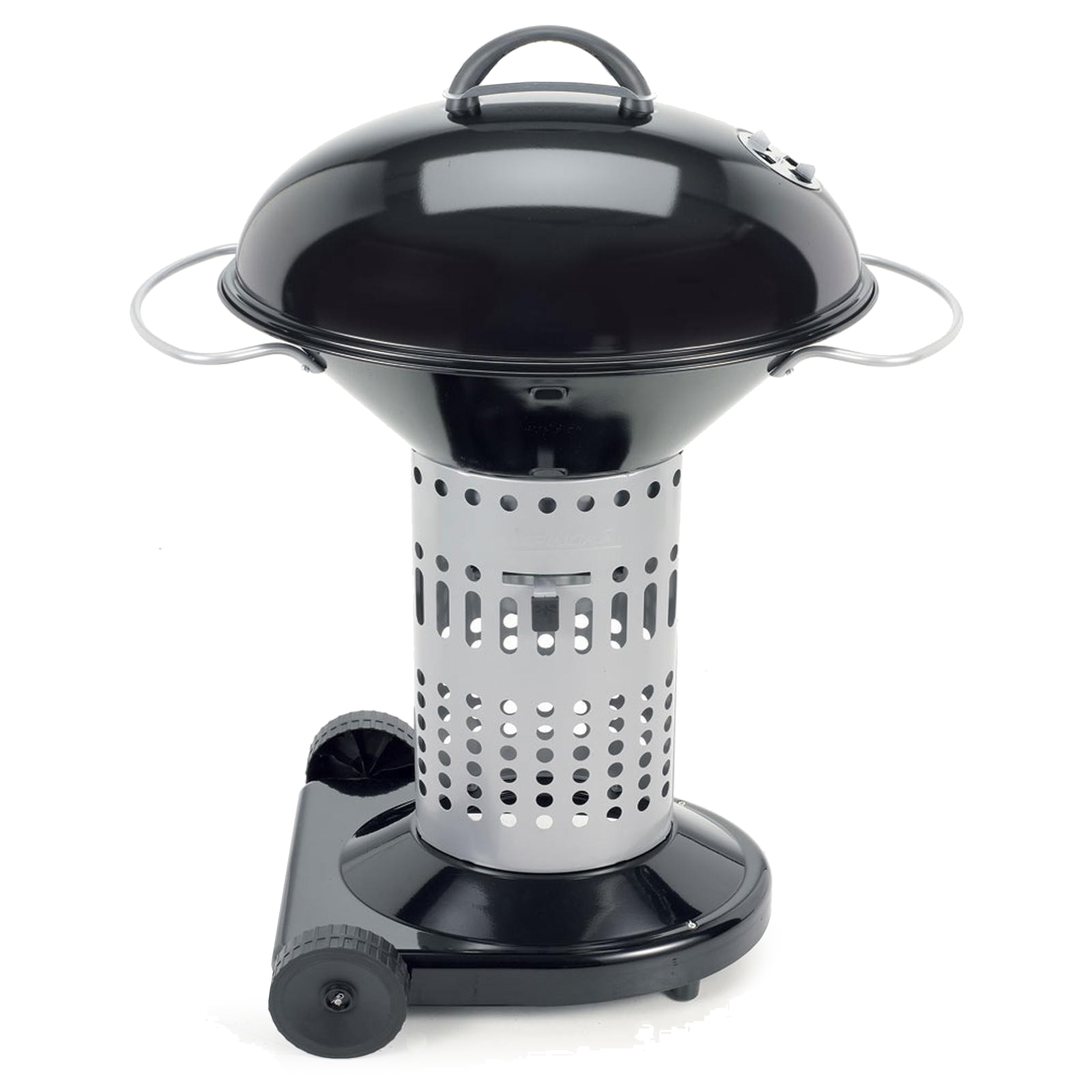 How to choose the perfect barbecue?
With so many types of BBQ about – big, small, masonry or portable, gas, wood-burning or charcoal grills – you'd be forgiven for getting confused. To choose the right one, think about the end result you actually want from your cooking as the type of product affects the taste of the food and the cooking time. Generally, those who love the flavour of the grilled meat or fish are better off selecting a wood-burning, coal or charcoal barbecue, while those who want more turn-on convenience should opt for gas or electric solutions.
Size does matter
On Arredatutto.com the choice is wide, from portable solutions which are light, have rubber feet or wheels, and even ultraportable ones, which are easy to assemble and then pack up and store in a bag. Materials and the accessories make the difference here: steel is better in terms of durability and cleanliness, and the presence of a drip tray for ash is really helpful. Have a look at the Dolcevita Alex 57N model, with curvy and elegant lines, or the Tornado Rosso by Ferraboli, with its practical suitcase.
The choice of wood
For purists, there is nothing better than cooking meat using the embers from wood, even better if they come from trees like olive, oak, ash, beech, poplar or cherry. The best option for those who love this kind of barbecue are undoubtedly models with a brazier, an additional item positioned at the back of the grill to hold the firewood. This is available on the Ferraboli Planet Inox, a professional barbecue which also has wheels, and on the BK 12 ELITE by Famur.
Charcoal or briquettes?
For those people who have limited time or opportunity to cook over wood embers, opting for a bag of lumpwood charcoal or briquettes makes more sense. Charcoal derives from different types of wood, generally of low quality, and burns quite quickly. Charcoal briquettes, invented in the 1920s by none other than car manufacturer, Henry Ford, combine charcoal with some coal and binding agents to make the little bricks.
In terms of barbecue choice, there are some innovations that offer not only practicality and design, but speed up preparation. For example, Campingaz's Quick Start Technology system – used in its Bonesco Small model – reduces charcoal lighting time to just 10 minutes thanks to a combination of gas to light the barbecue and a chimney design which then controls airflow into it.
Use gas to grill for time pressed people
An even more practical and faster solution for grilling is the gas BBQ. Prices vary based on the size of the barbecue, material, shelves, number and quality of plates and burners. In this category Arredatutto.com offers an extremely wide choice too, from the cheapest gas barbecues, like Expert Plus by Campingaz, to more lavish ones, like the Turbo Classic 6 BDT6C by Dolcevita. Then there are others which have special burners so you can cook without making smoke or flames. Have a look at Campingaz's 2 SERIES RBS L and 2 SERIES RBS LXS models.
Masonry or recessed barbecues
But those who want to barbecue a lot or prefer a more stable structure which can be left in a corner of a garden, masonry BBQs are available which again vary in size based on the specific design. Some come with chimneys to help channel the smoke away. An example on Arredatutto.com is Outdoors New Jersey Crystal by Sunday which is elegant and works both with charcoal and wood.
Last but not least, accessories make the whole cooking experience easier and quicker with flawless results guaranteed. Arredatutto.com is able to fulfil the wishes of even the most discerning BBQ fan: from a steak grill in Soapstone to skewers and electric roasting kits, not forgetting grills for fish and hand bellows to rekindle flames when they go out!
To read Arredatutto.com's top 10 tips on barbecuing, visit its blog at http://blog.arredatutto.com/en/10-tips-for-a-perfect-bbq.html
For pictures of BBQs mentioned in this press release, please click on the link below.
https://www.dropbox.com/sh/0fybn4skyu80zd9/AABEANMMQEUuNcJHD4mJpSnRa?dl=0