New report of over 2,000 graduates reveals top graduate goals and ambitions – Graduate recruiters say it's a stark change from the previous generation.
LONDON, United Kingdom 18.03.2016. / A new study provides evidence of a clear contrast between generations and their ambitions, according to graduate recruitment expert Ben Rosen, CEO of Inspiring Interns. Unlike the generation before them, recent graduates place double the importance on a strong work-life balance than they do on their earnings to chart their success.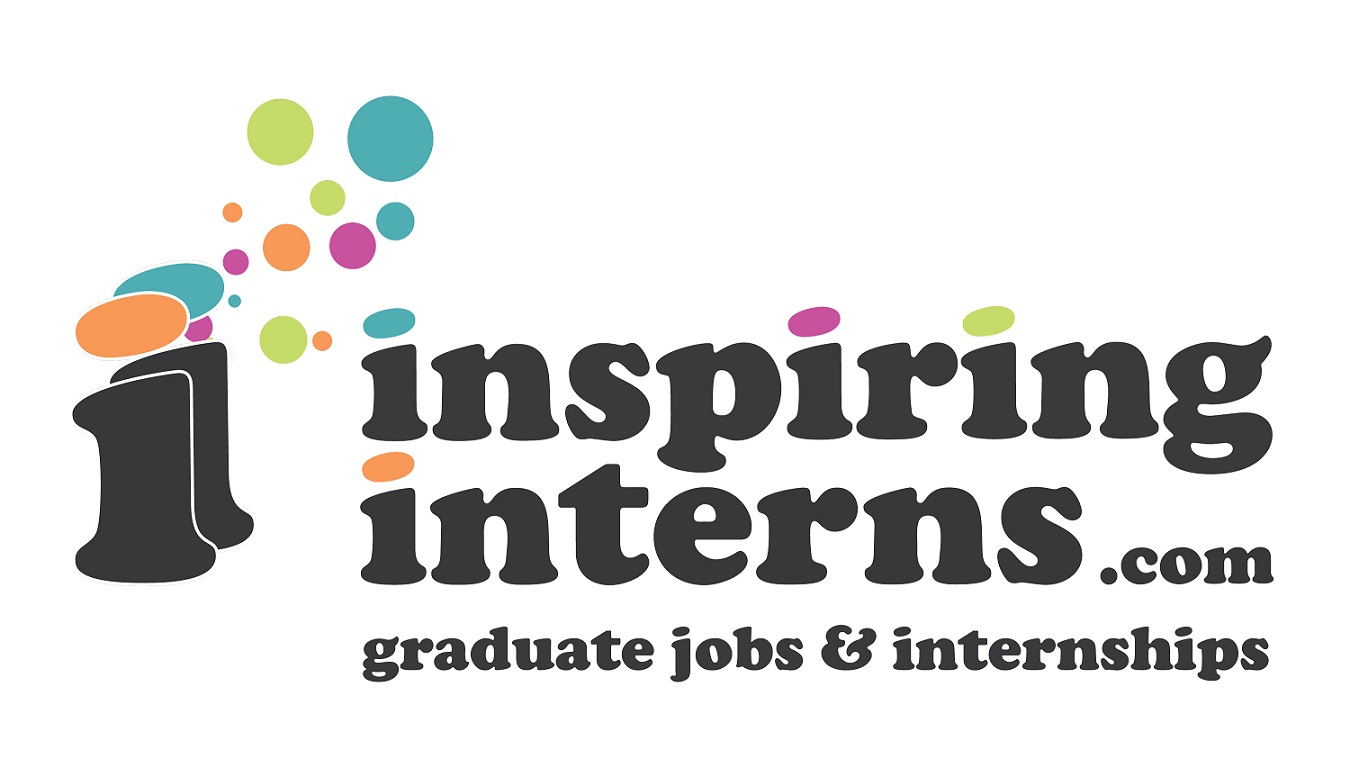 The Bright Network study of over 2,000 of the country's top graduates also found that high priority was placed on a clear path for advancement over and above high earnings.
Ben Rosen is unsurprised by the study's findings. "While the baby-boomers were traditionally concerned with competitive salaries, along with the idea that your life is what you do outside of work, recent graduates have a stronger focus on development and working in innovative spaces," he says. He adds "more graduates than ever are spurning big business in favour of fast-growing and innovative work environments that offer a more respectful and dynamic work culture where their lifestyle and work-life are much more intertwined".
Analysis on Inspiring Interns' applications backs this trend, with creative industries receiving more than double the applications per vacancy compared to traditional sales roles.
Other highlights from the Bright Network study included:
70% of undergraduates feel it is important to secure a graduate job before they finish university
Despite this, only 31% of 2016 graduates are actively applying for roles
92% consider it important to gain work experience at university
The biggest obstacles to employment are noted as strong competition, lack of experience and a lack of networks or contacts
In their employers, graduates want a fast-moving and innovative employer providing them with professional training in a friendly, respectful environment.
The report, 'What do Graduates Want?' questioned 2,303 undergraduates about their future careers across a broad spectrum, including 66% state-school educated students, and 46% BAME students.
Inspiring Interns is the UK's leading graduate recruitment agency, connecting the best graduates to top companies UK wide. They work across all sectors, from some of the biggest graduate employers, down to the most innovative start-ups and SMEs. They've placed over 5000 candidates since 2009, and work with companies including M&C Saatchi Mobile, Virgin and Lloyds.
For further comment, including exclusive quotes from executive management and our in-house career experts, contact Matt Arnerich on matt@inspiringinterns.com or telephone 0207 269 6143.