While most people assume that traveling to new and unfamiliar places is all fun and games, in truth, a lot of people ruin their own vacations by being overconfident. Not spending enough time on preparations and not doing enough research can get you in all sorts of trouble when visiting new countries. Inexperienced tourists don't realize that no matter how much confidence they have in their ability to land on their feet wherever you drop them, they can still get into difficult situations.
For those of you who are not active tourists and don't have enough experience with visiting multimillion cities, we have prepared a basic guide for visiting one of the most famous capitals in the world, London. Here is a list of tips for those who want to visit UK's capital from the moment of landing till it's time to leave.
Arrival: Airport suggestions, transport to and around the city
There are four airports you can land on but we suggest you go for the Heathrow airport because it is the one that is best connected to the city. From there, you can catch a train which will take you to the city in about 15 minutes. A bus is also an option, and while it may be cheaper, it takes a lot more time for it to get you to the city. You can also catch the tube to get into the city since it is connected directly to the Piccadilly Line.
Documentation: Things you will need when traveling to the UK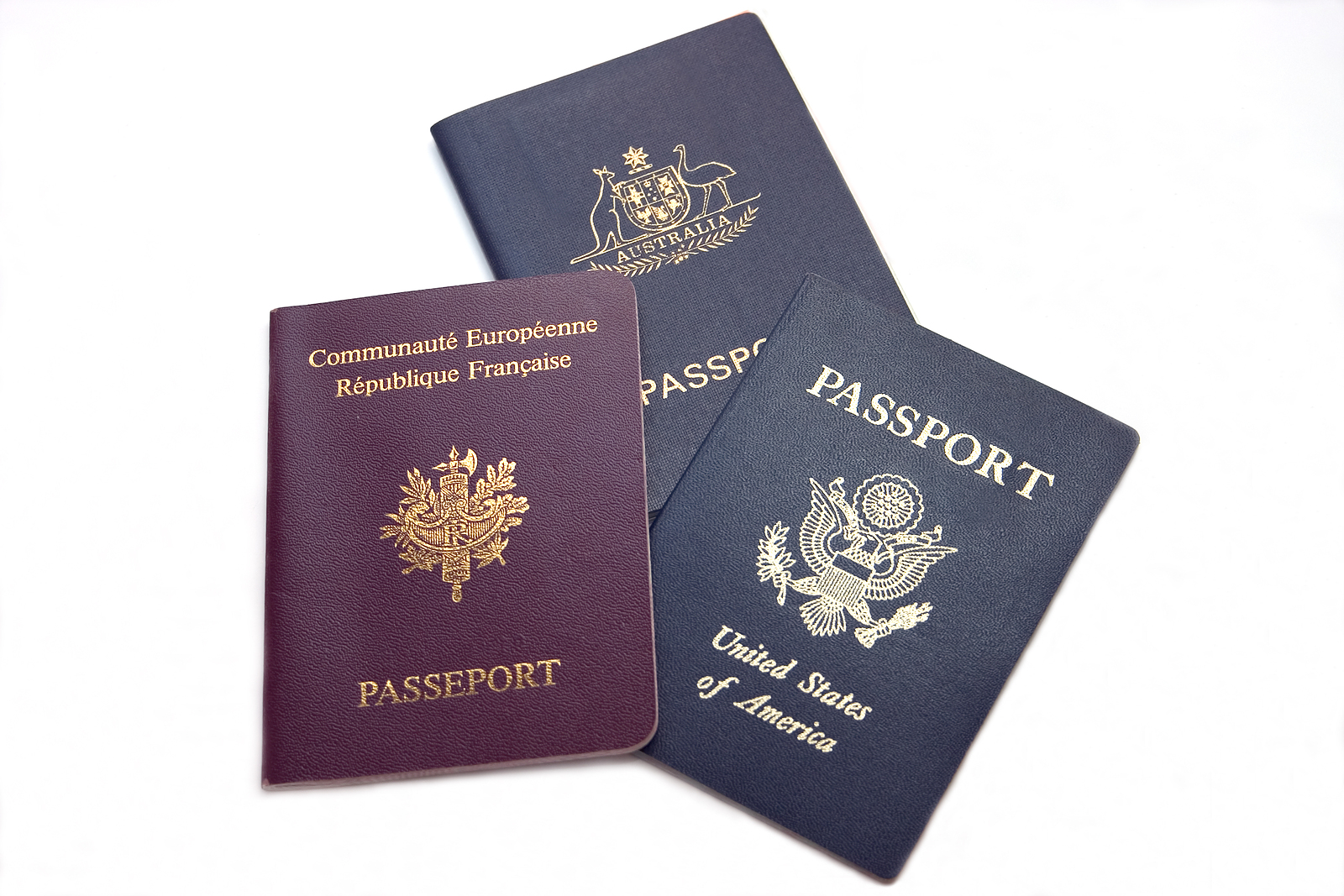 For most tourists, a passport will suffice, but in some cases, you will also need a visa. This depends on a lot of factors, and the soundest thing to do is to inquire with your local travel agency about this or see where your country stands in some online list.
Communication: How to make the Londoners proud of their tourists
In essence, Londoners are very polite people and don't mind helping out tourists that get lost around the city. Still, you need to respect appropriate behaviour and be polite when communicating. You should probably read up on some of that quirky UK etiquette.
Accommodation: Cheap places to stay
While London can't exactly be called cheap when it comes accommodation, there are some reasonably priced places you can stay in if you are traveling on a budget. There are also alternative options that are quite cheap and can provide you with a different approach to discovering London. There is nothing wrong with wanting to see the city from a Londoners perspective.
Sightseeing: What to see and where to go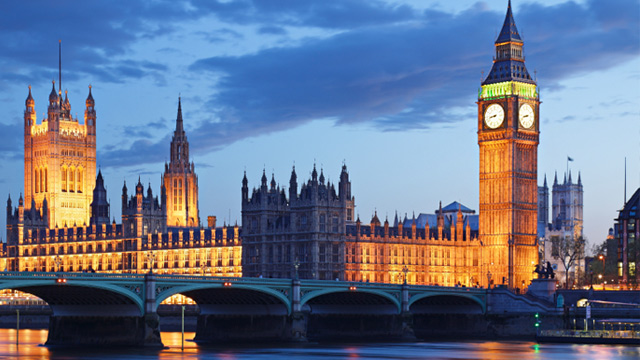 In London, there is something for everyone. In all honesty, an average vacation is not enough to cover everything that you should see. There are so many high quality museums, theatres and other interesting cultural venues you can visit that you can't possibly cram it all into a one week vacation. Popular bands frequently visit London for a gig, and the local music scene is very active as well.  What kind of tourist goes to England without going to a Premier League football match? The nightlife is also very plentiful, and if you are into clubbing, the London night scene has a lot to offer. In all honesty, just walking around the city and looking at the London's skyline is quite an experience itself. The architecture of London continues to evolve through the years and it stands as one of the most iconic city skylines in the world.
Plan ahead!
As with any other city, you will need to have everything prepared before you leave. The weather in London is tricky and you should probably prepare for the rain (take your umbrella with you) and bring layered clothing. I suggest that you bring your smartphone with you so that you can use it to get around the city and read up on interesting places that you are going to visit. Last but not least, brush up on your spoken English. While you may be used to reading in English, speaking it is a whole other story. Practice with the people you are going to travel with and prepare for London!