Microsoft won't pass up the opportunity to throw a big event to show off the potential of the machine learning, and now the spotlight is on the Azure cloud. This year, all the talk from Microsoft has been about machine learning. So much so that you'd be hard-pressed to hear anything else coming from them. The recurring theme of these sessions was this new technology and the center of the opening keynote on Thursday, February 12, the last day of the event. It's also a great way for Microsoft to showcase some of its new technology for shopping. The best known is probably Cortana, this intelligent personal assistant (Microsoft employs women to talk with her) that they have created on Windows Phone, but also intend to impose on other platforms, starting with Windows 10.
Cortana is a machine that uses learning with examples and was put forward by Microsoft during Techdays 2015. As to its use, Cortana will get to know its user, which will allow her to refine how she answers questions and helps out. This is the very definition of a learning machine: a machine that learns with experience (read: data). But beyond Cortana, many other uses are possible. The various uses and procedural usefulness of Cortana were showed off during the last day of Techdays. Everything from recognizing handwriting to recognizing your voice is possible. The utilizations aren't just focused on personal use, though. The US Post would be able to use this to teach the machine to recognize street addresses written by hand, and then mail sorting could have an automatic self-completion rate 98%. Another case, which was held under the magnifying glass was an email classification system. It could  classify an email as spam, not exactly how normal spam filters work today either. It doesn't know which email box to properly filter it to, but rather it employs various marketing techniques to learn message intent. That's how I understood it. The machine learning can then be used to predict the classification of email.
These machines are becoming more and more relevant each day, at the time of the big data and especially interconnected objects, and all these connections will generate lot of data which will be possible to retrieve and analyze. However, the learning machine needs a lot of information to work well: the more it has, the more the system can learn, refine and ultimately become more relevant and improve its prediction credibility. Several opportunistic uses of machine learning in this internet age were mentioned during the opening keynote as detect or predict anomalies in the Stanford Linear Accelerator, or within a fleet of connected cars analyzed by Altran systems.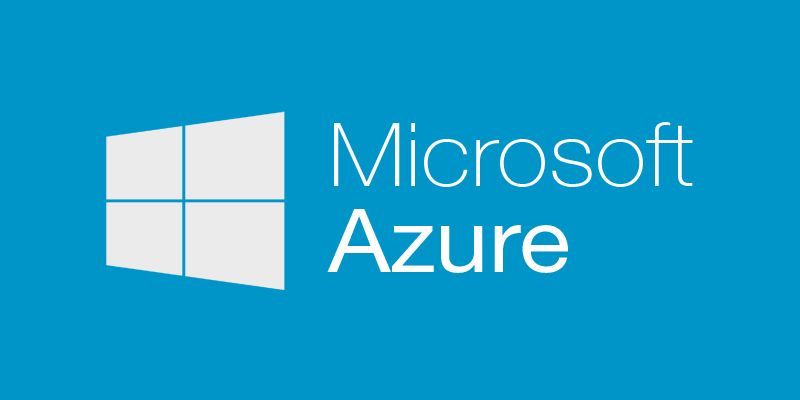 The Azure will offer a machine learning service. What is the place of Microsoft and its technologies in these specific cases and uses of machine learning? Large data companies are going to be able to use this collection and the Azure is going to be integrated in a lot of specific ways, varying from place to place. In the service catalog available on Azure, figures showing machine learning have been quite impressive, being able to process huge data sets (which, however, must be standardized in advance for security measures) and understand the logic to make predictions accompanied by a confidence score. Several algorithms known in the sector (such as decision trees) can be performed via simple drag and drop. They can even be compared or even personalized to find the system that will perform predictive analytics with more accuracy.
Some might be posing the question if it's safe for companies to hold a machine that's going to be analyzing so much data. These intelligent systems, which need to learn as much as possible to function well, will soon be in our lives and understanding everything there is to know about our privacy. Microsoft simply addresses that it is imperative that ethics remains at the center of the process. Privacy and security are often first in line to ask their basic questions in sessions. Stephen Hawking said that artificial intelligence could be the greatest invention of mankind, but also the last.