Creating a website has never been easier, and a number of people are deciding to do so with little preparation and inquiries. While this may not be too much of a problem for those making a personal website or something similar, there are some businesses that seem to want to rush through this and just go with the simplest and fastest solution. This is a terrible mistake, as your online presence can often make or break your business, and the first step in establishing solid online presence is finding a good hosting provider and an adequate plan. In order to help the ones that can't devote too much time to finding the right provider, but still want to stand a chance at having a decent website, we listed some of the most common hosting mistakes that people seem to be making.
Choosing Free Hosting
Offer of free hosting may sound tempting, however, if you're in business, you probably know that nothing is really free, and if it is, it is probably worth exactly as much as you paid for it. Free hosting plans have very limited bandwidth and storage, regardless of what they claim, which is to say that if you do make a good website, you'll be limited by the availability of these resources. While storage may not be too much of an issue, depending on your website, bandwidth restrictions will make your site inoperable as soon as you reach a certain (quite low) number of visitors. Additionally, with free hosting you get practically no customer support, and don't be surprised if they take the liberty of doing just about anything they want with your site or content. Finally, they will, almost as a rule, place a number of ads on your website that you will have no control over, which is to say that you could end up advertising your competitors or just about anything else.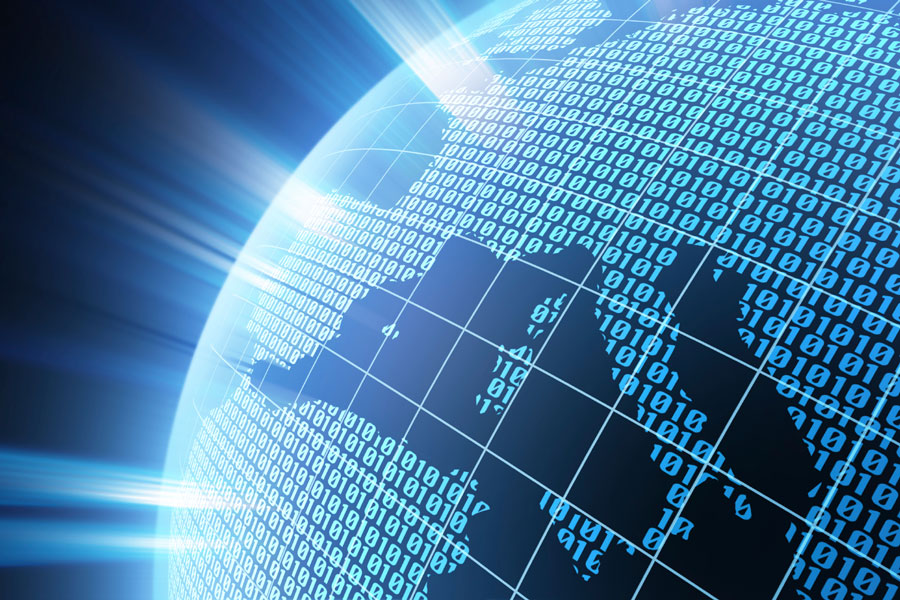 Not Going for the Right Type of Hosting
There are different kinds of hosting and you would do well to choose the one most appropriate for your needs. If you need complete control, ample storage and bandwidth and don't mind paying a bit extra, you should go with dedicated hosting. One the other hand, if you want the best scalability as your business and traffic grow, while having a decent amount of control over server settings,VPS hosting might be the best for you. Finally, if you only need the website to display your services and give a general idea of your company and you don't expect too much traffic, you may be perfectly satisfied with shared hosting.
Failing to Do a Research on the Provider
Once you are sure that you have found the right type of hosting, you need to check what other people have said about the provider that you have your eyes on, and whether that provider has been blacklisted. If you decided on shared hosting, sites that you share the server with can reflect badly on your website on account of the same IP, and you definitely don't want to end up being blacklisted just because you couldn't be bothered to do a quick check of the server's reputation.