Former Head of Claims and Performance at Dyson to develop new Quiet Mark product categories and industries across global markets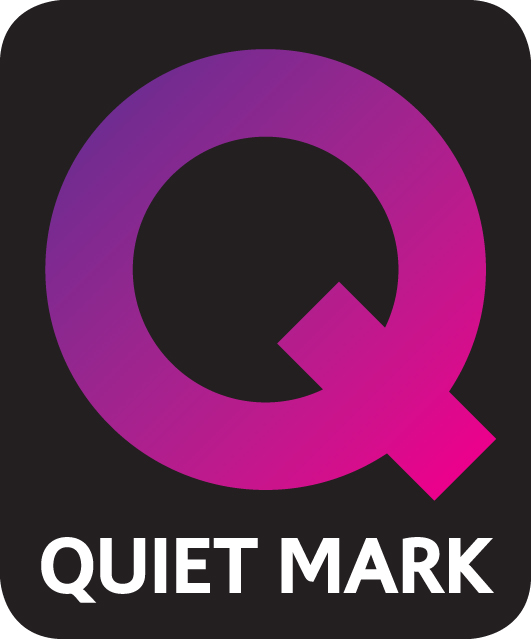 November 24, 2016: Quiet Mark, the universal symbol and system of support for consumers and industry, to help transform the aural environment for the benefit of all, today announces the appointment of Toby Saville to the role of Chief Technical Officer.
In this senior position, Toby will be responsible for maximising the efficiency of Quiet Mark's testing programme, working closely with testing and assessment partners Anderson Acoustics, Head Acoustics Germany and Good Housekeeping Institute.
Liaising with the technical directors of global brands, Toby will also help Quiet Mark to assess an expanding breadth of product categories from diverse industries. With his vast experience in product development, he will assist Quiet Mark in discovering pioneering quiet technology, products and solutions to unwanted noise.
While working at Dyson, Toby was responsible for developing a range of product categories and has a deep awareness of the challenges of limiting noise when producing high-performing products. He is attracted to the idea of contradicting the premise that anything useful generates noise. He is also impressed by Quiet Mark's altruistic motivation to make lives better by reducing unwanted noise.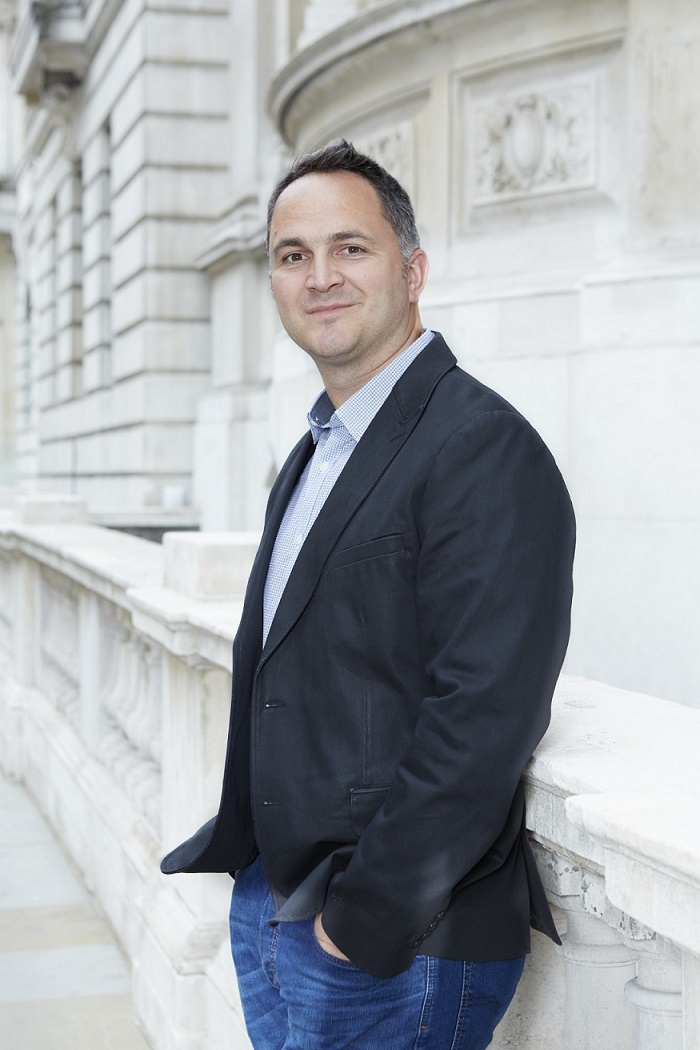 Toby says, "Having worked with Quiet Mark since it began, as a partner of Dyson, I have seen first-hand how consumers welcome the scheme, and value having independent information to help them make the right product purchase.
"I am impressed with Quiet Mark's cutting-edge measurement of noise levels and sound quality, and also its integrity. Its drive to lead manufacturers to 'up their game' on acoustics by constantly raising the bar of consumer expectation is incredible."
Quiet Mark's founder and MD, Poppy Szkiler, had Toby on her radar for some time. His many years of experience in product development and R&D environments at Dyson made him a fantastic candidate to lead Quiet Mark's technical operations.
Poppy says, "We are absolutely delighted Toby has joined us. He brings vast experience of working with engineers and technical experts to design test methods, specify and build new test environments, and evolve international test standards. He also has a detailed scientific mind, all of which makes him the ideal leader to take the reins of our testing programme, working with our acoustic experts at Anderson Acoustics.
"Quiet Mark's value to manufacturers is becoming increasingly evident, with products bearing the mark showing significant sales uplift. With enquiries flooding in from an array of global industries, Toby is joining at a time of growth and expansion. I am confident that he will be very successful in developing our acoustic assessment capability and fielding the queue of new product categories looking to achieve a Quiet Mark."