Pulse Plus is Unique – the First 'Plug & Play' Online Business Performance Measurement Tool
RiddleBox, long established thought leaders and innovators announce the launch of Pulse Plus, the first 'plug and play' business management performance assessment and measurement tool.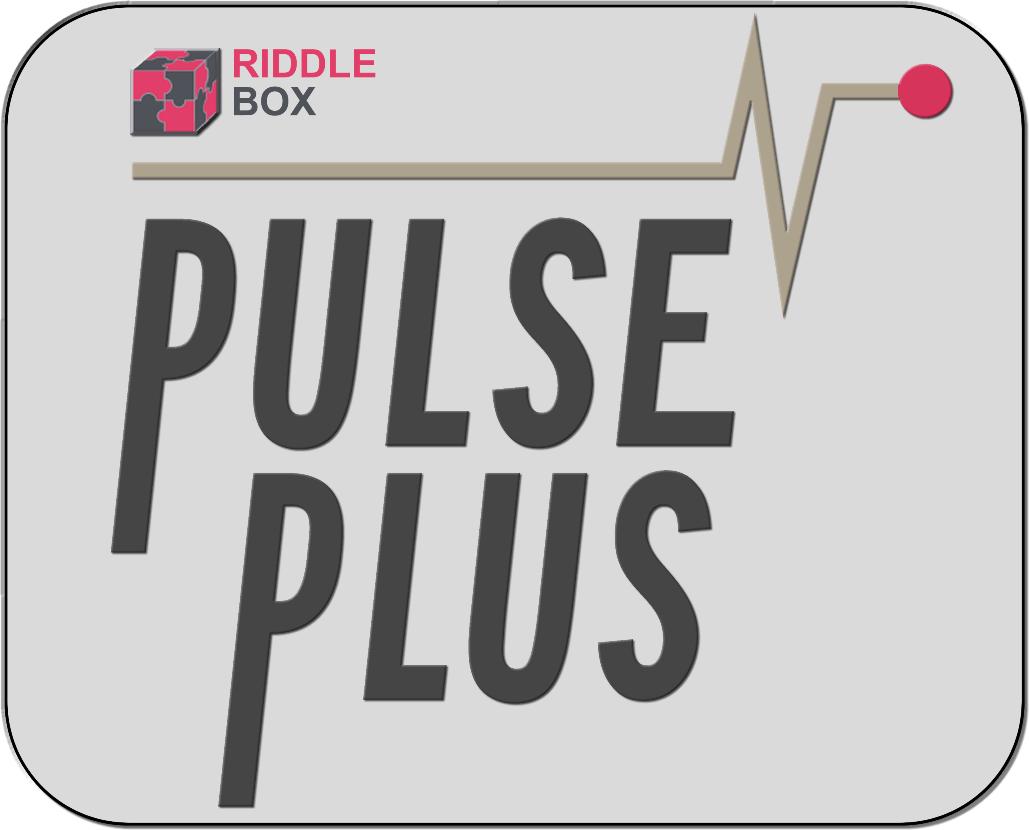 "This has been eight years in development," says RiddleBox co-founder Dr Ram Raghvan. "One of our clients, in an attempt to describe Pulse Plus, suggested that it was a 'three dimensional Myers Briggs', but that really doesn't begin to do it justice. A better analogy would be the car servicing diagnostic tool – you effectively plug your business into Pulse Plus, run the process and then analyse the results. Our short introductory video describes it well."
Pulse Plus is breaking new ground in the field of business performance assessment by combining the interlocking disciplines of
Psychology – with the Business Persona updated profiling which, unlike others, recognises and accommodates the impact of outside influences on individual behaviour and
Neuroscience – Riddlebox's patented Experience Score methodology, which is equally applicable to Employees and Customers
As Jeremy Moore, Riddlebox's other co-founder explains, "Put simply, if the brain were a computer, psychology would be concerned with the software and neuroscience the hardware. And like a computer they are interdependent."
"Creating a powerful and positive employee experience is the single most influential factor in achieving outstanding organisation performance and ultimately competitive advantage. Until now, there was no way of objectively measuring experience, despite its importance. I know from my time coaching the GB Rowing squad how maximum performance could only be guaranteed if my rowers' heads were in the right place emotionally. It's the same in business, but if you can't measure it, you can't manage it. Well you can now."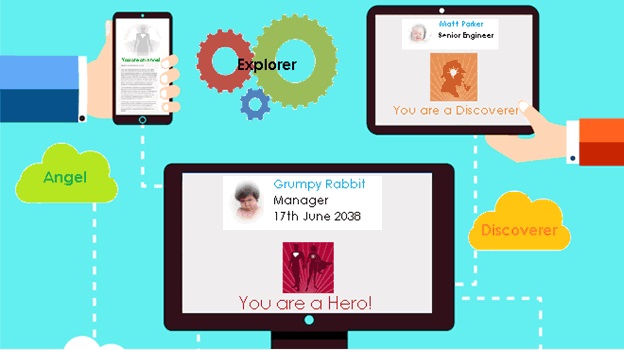 Regular monitoring through the RiddleBox Pulse process sustains and builds on and enhances performance – hence Pulse Plus.
Both Ram and Jeremy agree that Pulse Plus, although revolutionary in concept, is evolutionary in application. "We're dealing with a business's most precious assets – its people, so progress is achieved by gaining agreement and persuasion."
"Actually, in reality, it's not that difficult," claims Ram, "If the objective is to enhance an employee's work experience because it will make the business more successful, it's the ultimate Win – Win."