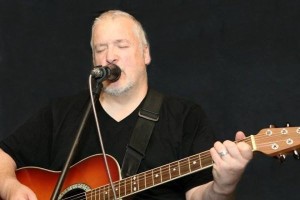 Dave Bremner is a veteran singer/songwriter, hailing from Scotland. In fact, Dave has been around the music business for more years than he would like to admit; chasing the elusive dragon of success in the industry.  With each year that passess, his passion for writing and performing has only gotten stronger.
After a brief taste of success with his band, Luna Reklipse and their album, New Beginning, bass player John Thomson tragically passed away, sending Dave into a self-imposed hiatus from music.  Now, Dave is back…rejuventated and reinvigorated..and ready to release his new single, "Gentle Healing." (Shine On Records)  The track will be available, May 28th, 2016, on iTunes, Amazon and other major music retailers, in more than 100 countries, worldwide, including territories in Asia and Australia.  Preview "Gentle Healing" at http://www.shineonrecords.com/music.php.
Shine On Records' Laura Patterson said, "Dave's heartfelt sincerity that is expressed through his lyrics, exemplifies Shine On Records mission to deliver to the world, Music With A Message."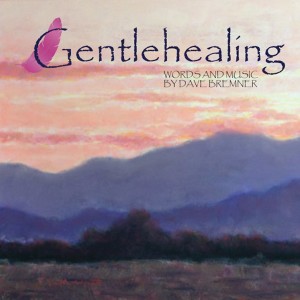 Shine On Records is a joint venture of their artists, with the backing of music industry professionals. Shine On's roster includes a diversity of genres, with an emphasis on message-based music, spiritual and inspirational music. For more information on Shine On Records, visit http://shineonrecords.com/ and https://www.facebook.com/shineonrecords.
Dave Bremner is also a husband, father, poet, martial artist/instructor, Reiki and meditation practitioner. Married to his wife of 20 years, Julie, they have one son, Ryan. A former corporate director, Dave left the "rat race" 10 years ago, to teach martial arts to kids and adults. In addition to writing songs, Dave is writing a novel, and a kids book for future release.