New executives bring proven track record of transformation, innovation and business growth to expanded leadership team
MAIDENHEAD, U.K. & WAKEFIELD, Mass. – June 6, 2016 – SDL (LSE: SDL) today announced the appointments of Azad Ootam as Chief Transformation Officer and Thomas Labarthe as Senior Vice President of Business Development.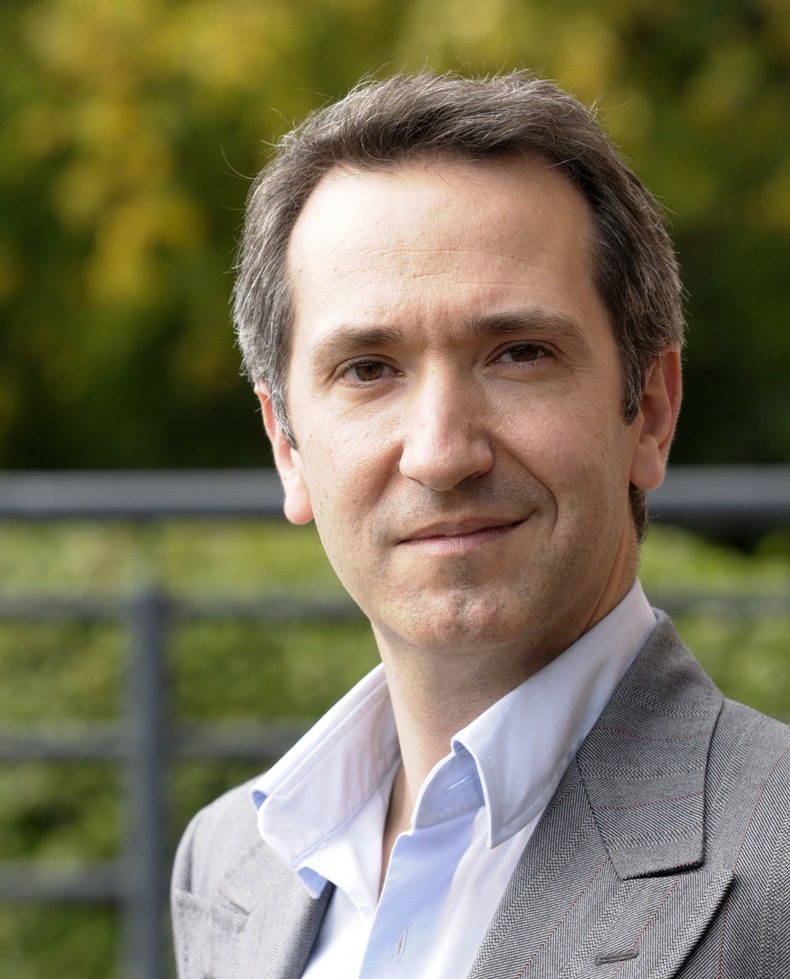 As CTO, Ootam will be responsible for developing SDL's language-centric strategy, ensuring it has the business systems and intelligence needed to make quality decisions. As SVP of Business Development, Labarthe will create and execute a strategy to accelerate business growth, identifying opportunities to further leverage and extend the existing product portfolio while researching and outlining new growth potential for SDL.
"Having now spent time with all SDL's business lines and all the regions where we operate, I am starting to see there are a number of common themes and opportunities that we can leverage for growth. The appointments of Azad and Thomas underscore our determination to find the right, high quality people, with the right skills to drive change, accelerate our language-centric strategy and drive growth. We are thrilled to welcome them to our team," said Adolfo Hernandez, CEO, SDL.
Azad Ootam joins SDL from Royal Mail Group, where he most recently served as Head of Business Operations, overseeing its restructure and transformation in advance of the company's privatization. Leading up to this, Ootam managed the strategy and organized the resulting successful restructure of the technology function. His contribution enabled Royal Mail to adapt and the company has since undergone significant improvements that made its privatization possible. Prior to Royal Mail, Ootam was the commercial director of the UK Border Agency and was a partner at Accenture, working with several major IT and consulting providers in the industry. In his past roles, Ootam has led strategic direction setting at the Board level, managed organization redesign as well as radical cost-reduction projects through to program and project management.
"I have spent much of my career working for large, complex organizations and have been focused on extensive transformational engagements," said Ootam. "I look forward to bringing this experience to SDL, where I will aim to align with stakeholders across the organization to advance and optimize the language-centric strategy."
With significant international experience, Thomas Labarthe joins SDL from Lookout, a leading mobile security software company, where he designed and launched the go-to-market strategy in Europe for both consumer and enterprise markets, achieving immediate growth in priority areas. Prior to Lookout, Labarthe spent close to 15 years with Alcatel-Lucent. In his tenure, Labarthe held several leadership positions, all including a core focus of driving net-new sales, developing new business and revenue growth as well as continued investment in deriving value from existing technologies. He has led the integration and consolidation of businesses and solutions while continuing to keep pace with market competitors.
"Throughout my career, I've been driven by adapting to challenges within organizations and finding new paths to growth," said Labarthe. "I'm excited to join SDL at this pivotal time and look forward to working closely with the leadership team. By establishing and building on current relationships – both within and outside of the company – we will cultivate innovative strategies and execute on development plans that continue to advance the business and ultimately drive growth."
David Clayton, executive Chairman of SDL, added: "Since being appointed to the role of CEO of SDL, Adolfo has quickly got to know the business well, identifying the opportunities available to it and some of the challenges it faces. I am delighted that he has been able to attract such high quality, new management appointments to the company providing him with the depth and breadth of expertise to execute our language-centric strategy."