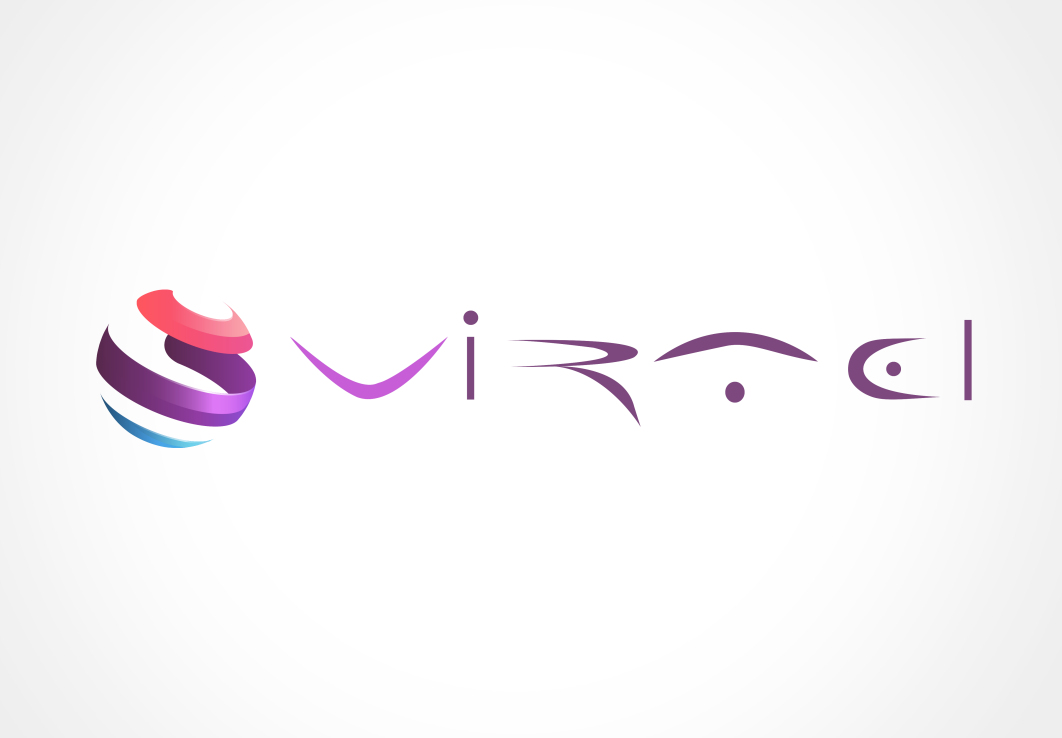 Dubai-based company will distribute broadcast and VSAT equipment
JEBEL ALI FREE ZONE DUBAI, United Arab Emirates, and SINT-NIKLAAS, Belgium, 25 August 2016. Newtec, a specialist in designing, developing and manufacturing equipment and technologies for satellite communications, today announced that Virtel, a leader in satellite hardware and equipment distribution, has become a distributor of Newtec technologies.
The Dubai-based distributor has already carried out its first large stock order, delivering professional broadcast modulators and modems and VSAT equipment, which will be used for a range of applications and in bigger multiservice networks.
Virtel is currently authorized to distribute VSAT and broadcast equipment to customers, which can then obtain satellite service through independent operators. As the company already has a large supply of stock, Virtel will also now be able to supply Newtec equipment to Internet service providers, satellite operators and system integrators.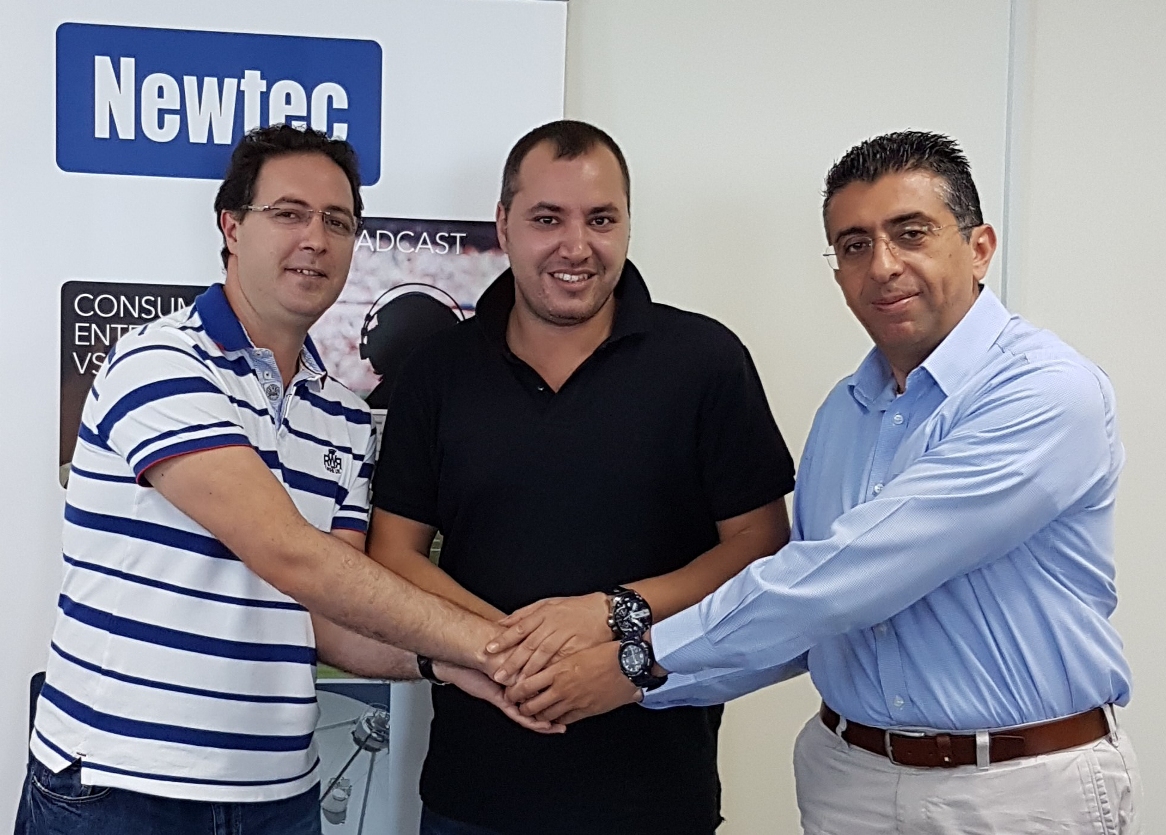 "At Virtel, we pride ourselves on being a 'one-stop shop' for satellite broadcast and VSAT equipment and becoming a distributor of Newtec is an important step for us," said Virtel's Managing Director Omar Aloosi. "Being a certified Newtec business partner helps both companies achieve more by working closer together."
Newtec's VP Sales EMEA Didier Tymen said: "Extending our partnership with Virtel is a natural fit for us – this company is now a certified indirect channel partner of Newtec and has a proven track record in logistics. By combining our equipment with Virtel's expertise, particularly with VSAT equipment, we can better serve our customers."