The brother of former President George W. Bush has announced his candidacy for president in 2016. Jeb Bush, 61, will begin in January to raise the funds it needs to achieve their ambitious goals. "I have decided to actively explore the possibility of being a candidate for the US Presidency." With these few words posted on a Facebook message and on Twitter, the former Florida governor has announced his intention to run in the race for the 2016 presidential election.
Jeb Bush, 61, is the younger brother of former President George W. Bush (2001-2009) and the son of George HW Bush (1989-1993). For months, he said openly thinking about running for primary, which will begin in early 2016. The term "exploration" traditionally marks the first step in a bid to primary, although Jeb Bush did not announce the formal establishment of an "exploratory committee" with the Federal Election Commission. Bush is the unofficial candidate for the up and coming Republican nomination for the US presidency in 2016, said on Sunday he would have authorized the US invasion of Iraq in 2003, recognizing that mistakes had been committed after the fall of Saddam Hussein. Jeb Bush, son and brother of two former US presidents, also stressed that Hillary Clinton, Democratic candidate for the White House in 2016, voted in favor of the use of force in Iraq.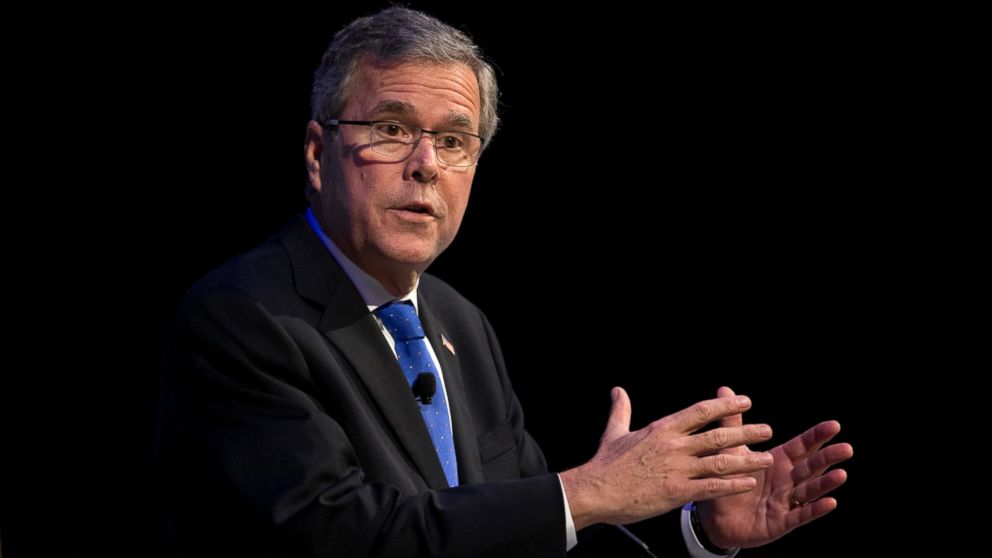 He states would have allowed the invasion, and wants to remind everyone that it's also the case with Hinton, when Jeb Bush spoke to Fox News in an interview two weeks ago, from which certain parts have disclosed to the public. Jeb Bush also criticized the US strategy of the time. He regretted that we had not first concentrated on safety, explaining that it was this that led Iraqis to turn against the military.
But he also denied that the issue of security was a subject of discord between him and his brother, then President George W. Bush, who ordered the invasion. "By the way, guess who believes these mistakes were made? George W. Bush," said Jeb Bush. "What I mean is that if the media wants to find an issue on which there is a great disagreement between me and my brother, it probably is not it."
This coming to light is going to definitely change the thoughts and perceptions of how people approach this election. Voters are going to ask themselves what it would mean for a third Bush to be in the White House, as our recent political history is not without its own shade of blue and red.