You may have a heard a lot about the good and beneficial properties of mustard oil. It may be used for cooking, preserving, massaging and various other benefits which you may not even know about. However, when it comes to applying mustard oil in hair, the pros far outweigh the cons. Here are some great benefits which you may easily gain from applying cooking mustard oil in your hair.
Enhances The Scalp Health
The best thing about mustard oil is that it has a various anti-bacterial and anti-fungal properties and that helps to combat scalp infection related to fungus. If you have chronic dandruff problem, then massage the scalp regularly with mustard oil and that helps to reduce the problem to a large extend. Just mix mustard, coconut and olive oil together and give yourself a warm oil massage.
Keeping Grey At Bay
If you envy the hair of your elderly relative that is still jet black, then there is a big chance that they used to apply oodles of mustard oil regularly as was done in the earlier years. Mustard oil is rich in minerals, vitamins and essential nutrients. All these together leads to hair that is shiny, glossy and black.
Stimulating Hair Growth
Mustard oil has a lot of beta-carotene which when massaged on the scalp, converts that beta-carotene to Vitamin A and leads to increased hair growth. Other than that, there are also iron, fatty acids, calcium and magnesium – all of which adds up to better hair growth.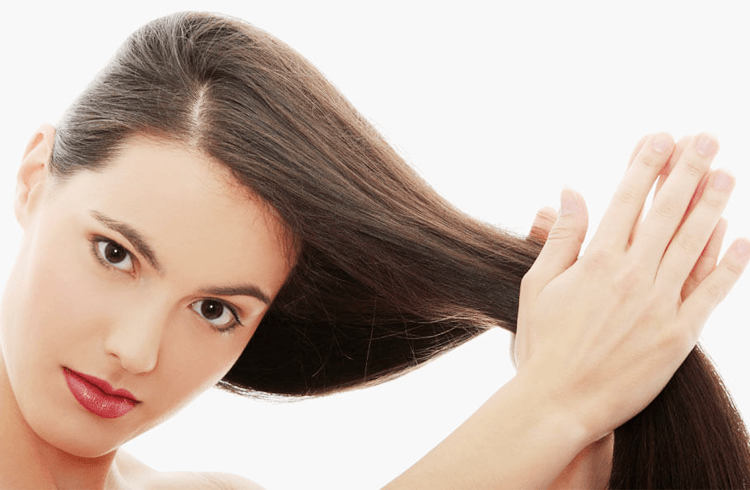 Restricting Loss Of Hair
Hair loss is one of the most nagging problem in monsoon. The hair is wet always and if it is tied up, then that means excessive loss of hair and also weakening of hair strands. However, if the scalp is regularly massaged with the best quality mustard oil, then there will be great decrease in hair loss.
Acts As Conditioner
After shampooing, it is great to apply a good conditioner on the hair. However, while you can always opt for artificial conditioners, another way to soften the hair and make it glossy and beautiful is to mix a little mustard oil with water and put it into a spray bottle. After that spray your hair with that mixture and comb the hair to keep it tangle free and healthy.
Hair is a great source of pride for many people and beautiful hair has extra importance in a country like India. So rather than going for artificial measures and methods to beautify the hair, opt for this home remedy known as mustard oil from the brand of best mustard oil in India.